Did you know that Drum Beats+ beats can be pasted into Garageband? Like this post if you had no idea!
Here's how… http://t.co/r3R9KdoC
Search the site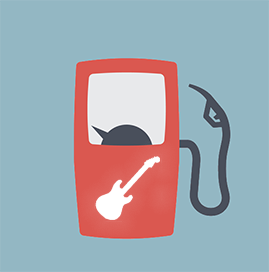 Fuel Up!
Sign up for our FREE Guitar Master's Club newsletter, a growing community based around mastering the art and science of great guitar playing. Stay connected!